Teach, Learn, Heal + Earn More
Best way to grow your holistic practice & professional network
Educate More Clients
Focus on educating patients
Streamline referrals
Connect with integrative practitioners for high-quality referrals

Deliver better outcomes
Showcase outcomes, case studies, webinars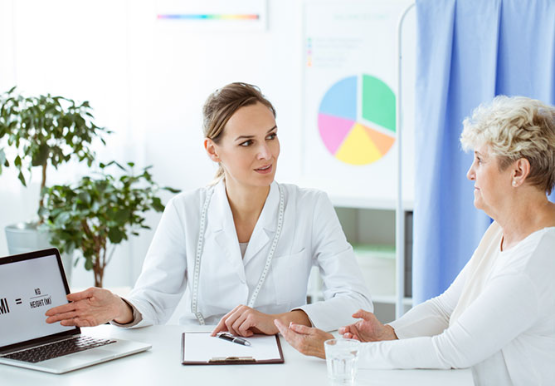 Transform your client's health with mind, body, spirit
Holistic therapies and treatment plans – all this and more in a click.
Medical History
Conditions & Symptoms
Allergies
Therapies
Treatment Plans
Top Reasons to Use NourishDoc

Educate clients with holistic therapies
Deliver client-focused care with holistic therapies, diet, and lifestyle changes.

Boost practice revenue
Increase patient volume. Reduce overhead expenses and make personalized care more efficient.

Share your knowledge
Engage clients & colleagues with your case studies, patient testimonials, and new research.

Grow your network
Get connected with other integrative medicine providers for great referrals.