Culture-Sensitive Holistic Programs

For Women
Proven holistic programs from top global experts heal burnout, stress, mental, physical, and spiritual health.
Unleash workplace engagement
With our launch strategy and ongoing engagement programs, we take the stress out of employee benefits. Find out how we can help you improve employee wellness, happiness, and productivity.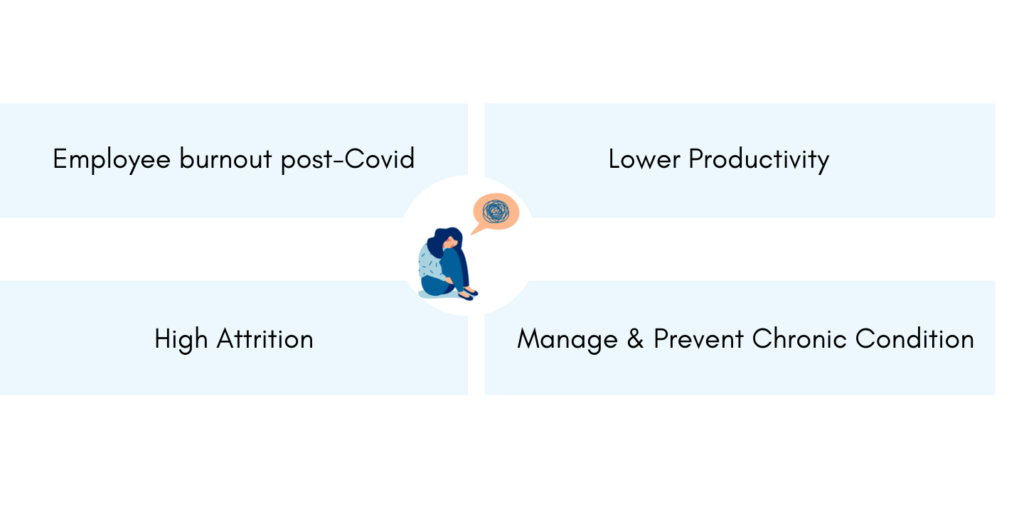 Learn in free webinars

Join workshops for guidance

Deeper dive in courses
1:1 wellness packages & consults