Kari Hume
Total years in practice: 4
About me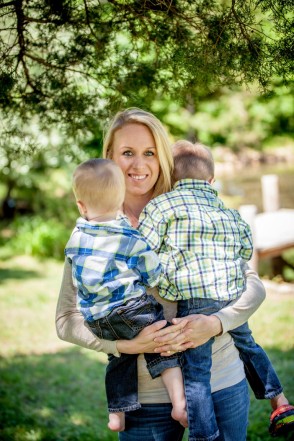 ABOUT ME
Can you imagine
getting an hour every other week to explore your wellness or business goals with a trained and experienced professional? As a Health and Business Coach, as well as a Mom of two sons and another on the way, I create a supportive environment that enables you to articulate and achieve your personal and family goals. I also have personally experienced a robust career, nutritional and health challenges with my children and I've transitioned from a significant professional role to being a more hands-on full time Mom. I understand the unique challenges and desires that we Moms face!
Supporting Moms is my specialty
and Moms are the only clients I coach at this time. If you are looking to improve your own health, considering a professional transition, looking to grow your business, needing support in transitioning your children to a healthier diet and lifestyle or looking for support in restrictive diets (such as gluten or dairy free, etc.), I'm here for you.
Your situation is unique
and deserves support and advice that is practical and tailored to
you
. My goal is to ensure you are empowered to be the Mom of an abundant, healthy family and that you have the resources and confidence to mak
Get a Consultation
(650) 539-4545
Get more information via email